Who We Are
Moore Expressions is a homeschool book store owned and operated by Cherrie Moore, a first generation homeschool mom.  We buy used books from individuals and schools all across the nation and sell them at discounted prices.
Starting in 1987, Moore Expressions began as a supplemental income for a single-parent homeschooler.  Starting with a few used Saxon Math books, and with God's direction and blessing, we are now serving 2nd and 3rd generation homeschool families with our 4,000 square feet of storefront space.  We not only carry Saxon Math, but also stock thousands of other homeschooling books.
Our mission is simple – to enable people to homeschool.  Part of that philosophy is to empower parents to know more about how their children learn and how to motivate that child.  Who better to enhance a child's learning than their parent?  Sometimes all a parent needs is a bit of encouragement to bring out the "teacher" in themselves.  Another part of our philosophy is to help homeschoolers with their homeschooling budget by offering used and discounted new materials.  We help our customers understand the value of homeschooling and how to pick curricula based on their child's learning style.
Contact us today and let us help you help them.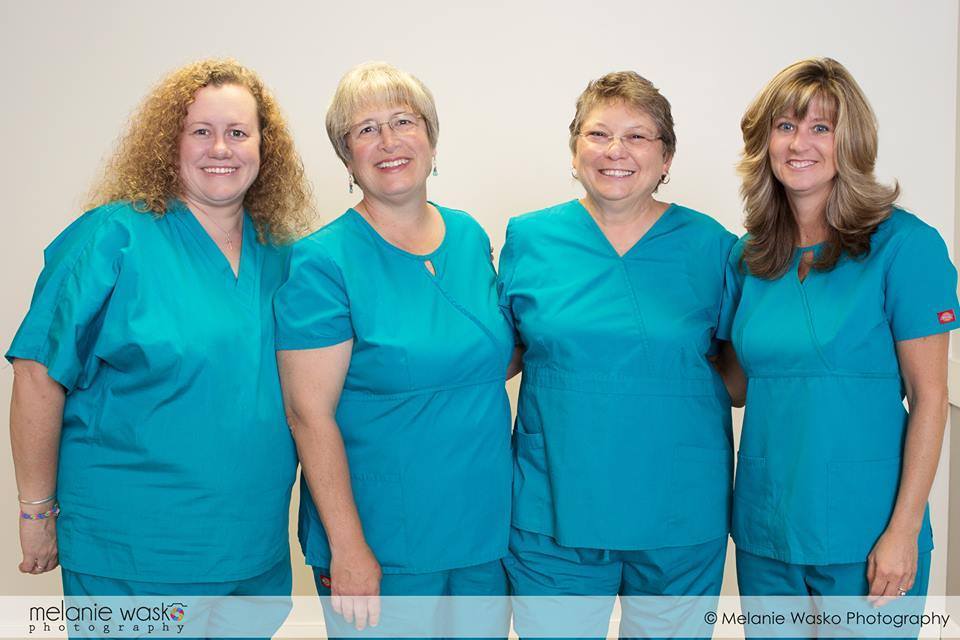 Introducing Our Staff – The Curriculum Doctors
Our employees know homeschooling!  The employees and staff members at Moore Expressions are either homeschooling parents, graduates, or even homeschooling students.  We have over 100 years of combined homeschooling knowledge.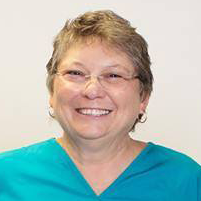 Cherrie Moore
Is the Owner and President of Moore Expressions.  As a single parent, she taught her daughter Joy, from the 7th grade to graduation.    She is an amazing source of endless information and knows more about curriculum than could ever be imagined.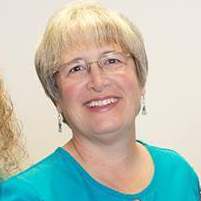 Deb Plaster
Has been involved with homeschooling since 1985.  She homeschooled her two children and has continued to be an integral part of the homeschooling community by teaching in enrichment centers, running HEE – rental/resource center, developing transcripts, and consulting on course and curriculum needs.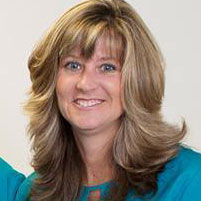 Christel Waite
An experienced homeschooling mother of four, manages the store.  Christel has her teaching certificate and loves to help families chart the course, as they begin their homeschool adventure.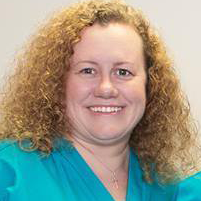 Traci Vlk
Works in the back and manages the mail order department.  She is a homeschooling mother of five and uses more of an unschooler/unit study approach to educating her children.  She loves to talk about kids and will gladly answer any questions she can.
We know homeschooling and have a desire to serve the homeschooling community!  You, our customers, are the most important aspect behind the success of Moore Expressions, and our desire is to see you succeed in your homeschooling endeavors.  Give us a call today and talk to one of our knowledgable and friendly staff members.  Put us to the test, we are here to serve.
We moved back to Japan this summer for the military and I miss shopping at your store so much! I searched for a book I needed on Amazon the other day and was so excited to see it was coming to me from your store!! Super fast shipping too!! Thank you!
Normally I shop by price, then location, but I will remember and favor Moore Expressions. Great care with my item and a beautiful note inside. Thank You!!!!
I really love the store and the warm spirited ladies there.
My mom has been negative about me homeschooling my children.
I brought her with me today and she was able to talk with the owner.
I spent days and hours expressing the Pro's of homeschooling.
She spoke with the owner today and now bragging about her grandchildren being homeschooled.
Extremely knowledgeable people with a great selection of homeschooling products. My favorite education store.
If you need homeschool curriculum, this is your store.
If you need homeschool advice, education or encouragement, this is your store.
If you need to rent equipment or speciality items for a short time, this is your store.
If you want to pick up cheap cute things as gifts for your kids, this is your store.
If you want to pick up an expensive handbag for $2, this is your store.
Curriculum, books, toys, education equipment, thrift store goodies, LOVE, SUPPORT, ENCOURAGEMENT, HELP…
That is Moore Expressions.  The homeschool community of Hampton Roads thank you.  🙂