What We Do
We are "Your Education Fitness Center – Helping You Help Them."  We enjoy assisting you in picking curriculum, determining your students learning styles, and offering you words of encouragement to get you through those long homeschool days.  We want to be your "one stop shop" for all your homeschool needs.
Curriculum Doctors
Are you wondering how to get started and continue on?  Have you always wanted to ask the opinion of someone who has already walked in your shoes?  What do you do when the dog eats the book?  Talk with one of the Curriculum Doctors.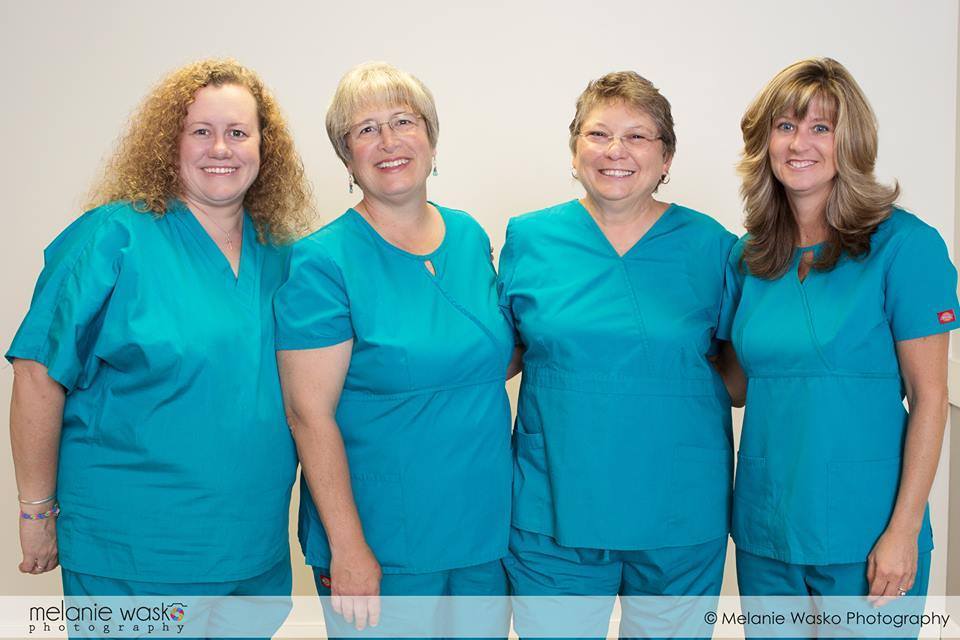 Consulting
Often when we start to homeschool, we wonder how am I going to do this?  We ask ourselves, what does my child truly need?   We consider how long is this going to take and do I really know where I am going to end up?  The Curriculum Doctors are here to help you with all those questions and more.  We love to help families get started homeschooling.  With over 100 combined years of home schooling, we have probably been where you are and will gladly help you continue on the path.
Listening
Do you know what curriculum you want to use?  Just want to make sure that you are on the correct path?  Visit with the Curriculum Doctors.  We offer you the reassurance you need.  Sometimes we just need someone to confirm that we are doing the right things.  We would love the opportunity to listen and help you in any way we can.
Support & Encouragement
Every now and then, we wonder if it would be better for our students to go to school.  Home school moms are very unique and they always want to make sure that they are doing the best that they can for their students.  However, we all have those days where you even consider putting them on the bus.  Visit with the Curriculum Doctors.  Words of support and encouragement are sometimes the very thing that can help.  Contact us today.
Personal Touch
Have you every wanted a personal shopper?  We are more than happy to pull books from the shelves.  If you have a short list (less than 5 items) please call the store at 757-523-4965.  If you have a longer list, please send an email to:  orders@mooreexpressions.com.  Please, put in the subject line – personal shopper.  This will help us to attend to those emails in a timely fashion.  You can also go to our Contact Page on this website and fill out a form and we will get it quickly as well.  We ask for a minimum of at least 48 hours to respond.
Keep in mind we carry:  flashcards, phonics, geography, preschool, history, Montessori, Charlotte Mason materials, testing preps, math manipulatives, novels, literacy guides, poetry, science, books and supplies.  We have Bibles, devotionals, Bible references, family focused books, curriculums and so much more!
Thrifty Things
We have added a thrift store to our store.  We asked ourselves what other needs homeschoolers may have and recognized that thrift store shopping was something that most homeschool families do.  Most of our clothing items are $1.00 and inventory is added to the thrifty things daily.  Come shop with us and find some great deals!
House Calls
If you would like for the Curriculum Doctors to visit your support group, please, give us a call to schedule an appointment.  We love to talk with our customers any time we are available.
Home Educators Exchange – Rental/Resource Center
Established in 1993, Home Educators Exchange has been helping homeschoolers, in the Tidewater area, by renting out those items that are not practical to own, like microscopes or incubators.  We have a large inventory for you to choose from and our rates are incredible.  Visit Home Educators Exchange, located in Moore Expressions, today.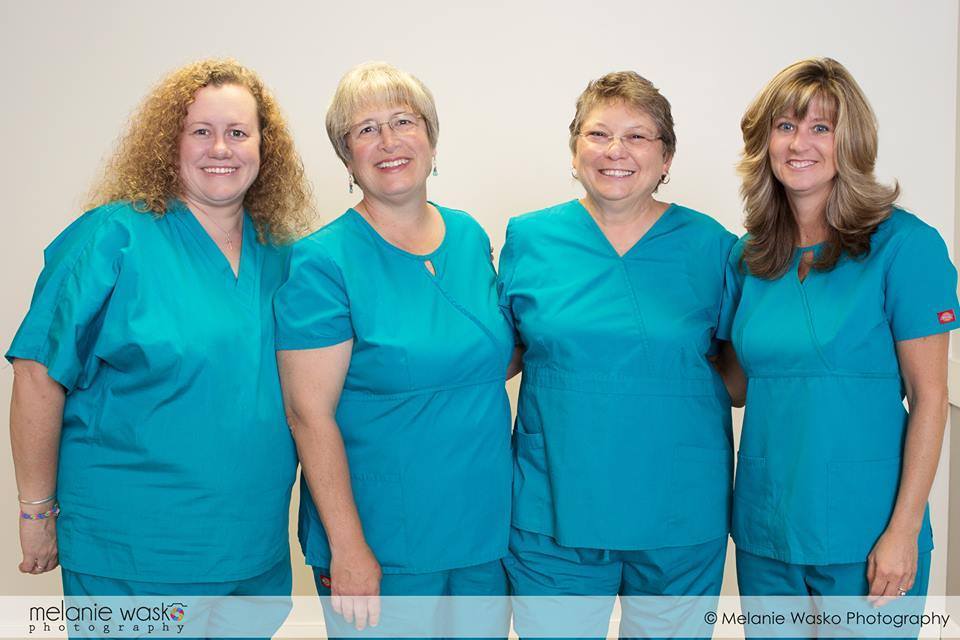 Consultations, Transcripts, Diplomas
How is your student progressing?  Are they meeting your expectations?  Is your student going to go to college?  Schedule an appointment today for a one on one consultation.
Help!  My student is graduating and I don't know how to do a transcript.  We can meet and we will make a transcript  together.
Do you need a diploma?  We can help you create one.
Educational Games
Looking for a game to supplement your study on an ancient civilization?  Want your kids to enjoy their science unit?  Thinking you need to add to your family fun night, but don't want to spend too much.  We rent out games just for occasions such as these.  Come visit our rental room!
Science Equipment
How do you do a lab?  Where do I find a Bunsen burner?  Do you have…?  We have so much available for you to use:  microscopes, incubators, test tubes, graduated cylinders and more.  Come check out all the science equipment you need to complete your lab studies!
Enrichment Opportunities
Handbells, Study Skills, Speech & Debate we would love to supplement your homeschool by enrolling you in our classes.  Please, contact Deb Plaster for more information.  We would love to do a Musical Drama TOO!