Welcome to Moore Expressions
Home of the Curriculum Doctors
We are a used and new book store in Virginia Beach, specializing in homeschool materials. We have over 50 different publishers and curricula in the store. Please contact us so that we can meet your homeschool needs!
Our mission, for Moore Expressions, Inc., is to enable people to homeschool their children. We believe that you should be able to do this and stay within your budget.  We do not believe that you should have to pay outrageous prices for your books; we do things a little differently than most stores, which enables us to keep our prices low.  We will work hard to assist homeschoolers anyway we can.  We will help you determine what your child's learning style is and what curriculum would work best for them.  Please, give us a call today, 757-523-4965, or contact us online.
Our hours are:  Tuesday – Friday 12:00 – 5:00pm. (For additional store information please see our contact page and the special announcement section.)
Our store is located at:
6070 Indian River Rd., Ste. 106-112, Virginia Beach, VA 23464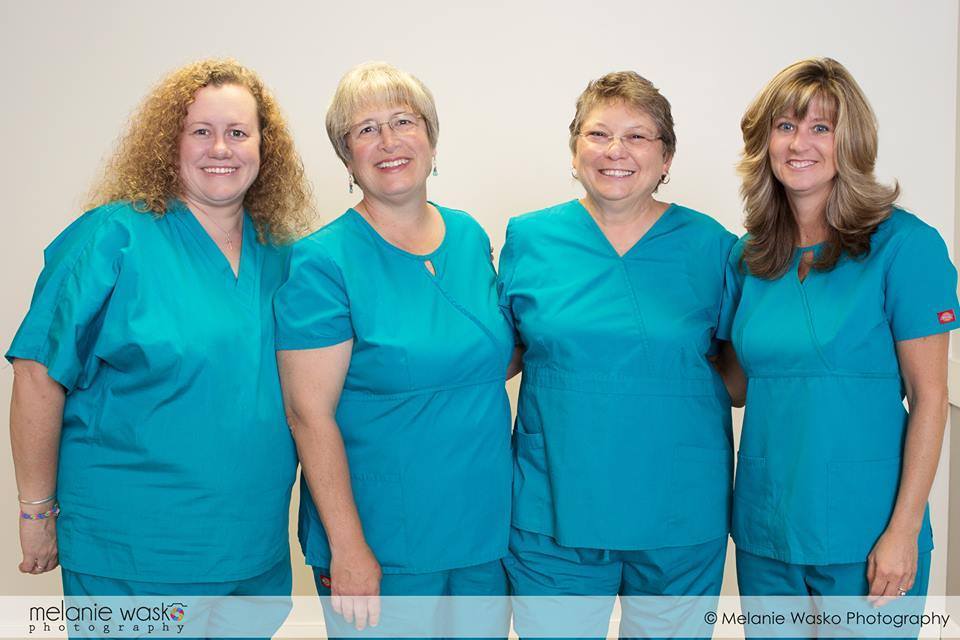 A Personal Touch
It's easy to get overwhelmed, when you are considering curriculum for your children.  Many times we have customers come into the store with a glazed look upon their faces.  We are here for you!  We would love to help you shop and find exactly what you are looking for.  We love to hear that a curriculum we recommended was perfect for your student.  We can even shop for you when you need the extra help.  Contact us today, 757-523-4965, or
contact us online.
Here When You Need Us
Wondering what you are going to do with the little ones running around under foot?   We have been there and we can assist you with some tricks to deal with the munchkins.  Are you asking yourself, what you were thinking and why you started this homeschooling adventure.  What about starting high school?  We are here to offer you the support to tackle this part of the journey, as well.   We want to edify, encourage and support you through every stage of homeschooling.  Give us a call today at 757-523-4965, or
contact us online.
Satisfaction Guaranteed
We are a part of your team!  With our years of experience, we are here to offer support and encouragement.  We will help you all we can and we stand behind everything we say and do.  Give us a call at 757-523-4965, or
contact us online.
Have Questions? Contact Us Today!
We are passionate about providing the best personal service around!